I have returned to my house in Leeds today. The day has been spent putting up photographs and posters and making my room look more homely. I have put up my three posters. They are as follows: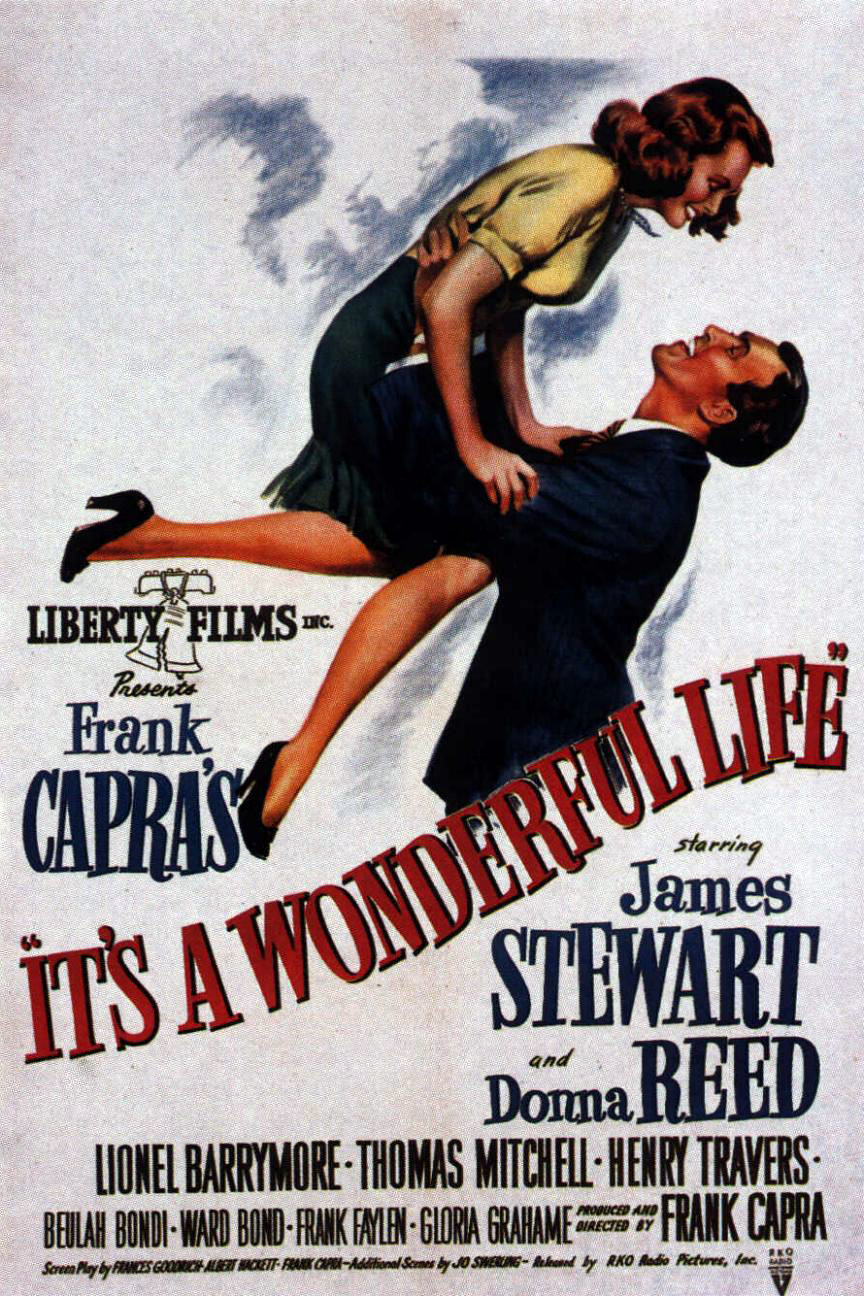 I was looking around my room and realised that this collection of posters completely sums up my cinematic interests. I do adore contemporary American cinema, Hollywood political dramas and the work of my hero, Mr Woody Allen. I want to add a poster of Brief Encounter to the collection and then it will be complete.
I am also craving a Drive poster. It turns out, collecting film posters is addictive and I just don't have enough walls.
Thanks for reading and let's all keep supporting our beloved film industry.